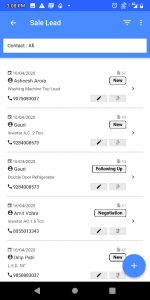 E-SalesMan App is an Android Based Mobile App specially designed for Sales man to help them in collecting orders ,payments and issuing quotations to customers from anywhere. E-SalesMan App empowers sales man by increasing their productivity and business's revenues.
Features:
Increases Sales
Generate Quotations
Create Sale Order
Issue Receipts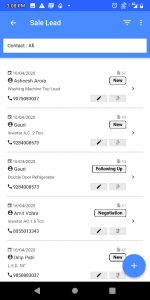 Innoventry is an offline billing, accounting and inventory management software. This app enables the users of Innoventry to export the outstanding details of the customer to the mobile app.
It enables the customers to have a quick information about the payables and receivables while they are not in front of their desktop/laptop.